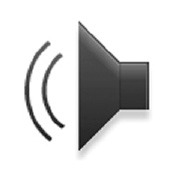 Study No. 306 (Zeuxis & Parrhasius)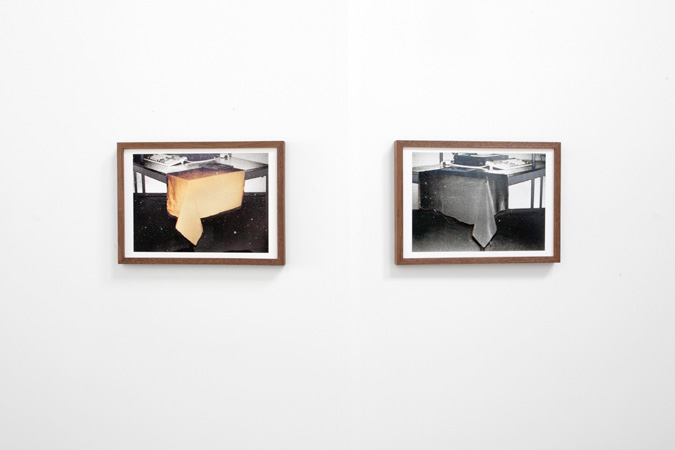 study No. 258 + 259 (visual model for computer-based velvet / cotton simulation)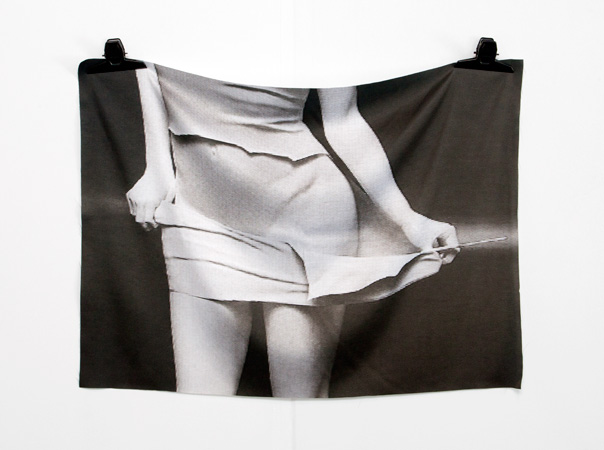 study No. 188 (anime)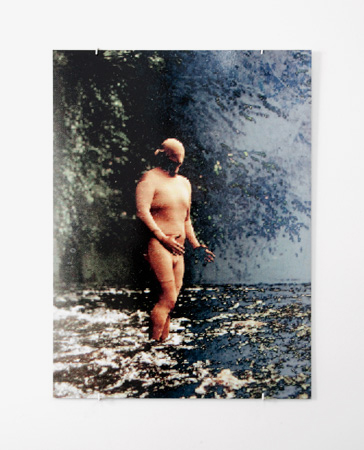 study No. 51 (re-enacting Anthony Gormley)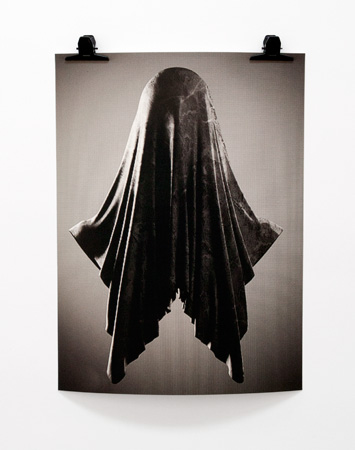 study No. 273 (computer-based simulation of draped figure)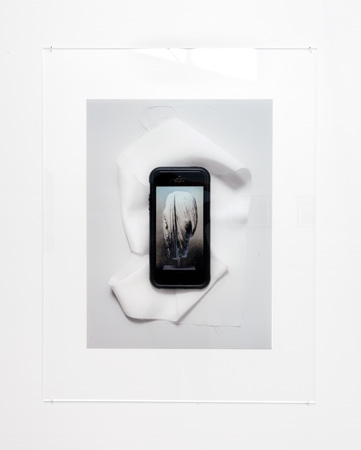 study No. 280 (ancient Roman torso on display)


video still of Study No. 293 (animal-locomotion inspired robot from the MIT at Harvard)
Mimus velae | farce of cloth, from 'Mimus vitae' | derived as a 'side step' from my previous project 'Temptation…'.
It is based on the legend of Zeuxis and Parrhasius, two ancient Greek painters who staged a contest to determine which of the two was the greater painter. Both artists painted trompe l'oeil's.
But while Zeuxis only tricked some birds, Parrhasius deceived the other painter with a drape covering the painting, which was the painting itself.
The objects shown in the installation all circle around this phenomenon of attempting to repeat or mimic the "real" world in the form of fabric. Some images and objects are simulations themselves whilst others stem from laboratories, where they have been part of scientific research into different animations or simulations, e.g. computer-based visual animation or animal-inspired robotics.
Mimus velae is humorously questioning our ideas of origin / originality.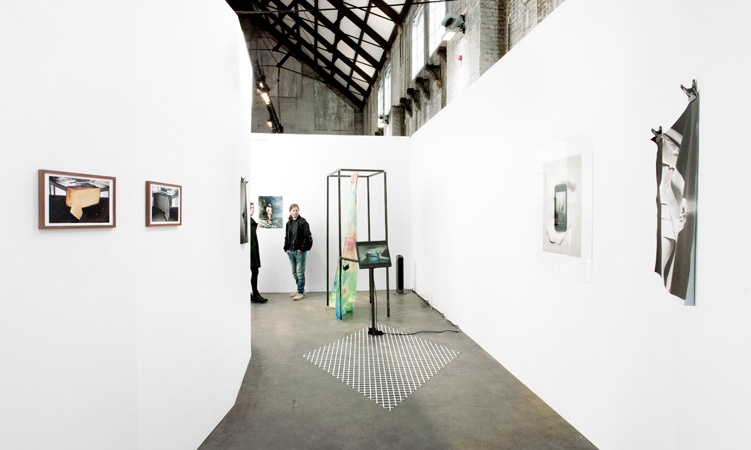 installation view at Unfair18, Amsterdam 2018


installation view at Unfair18, Amsterdam 2018