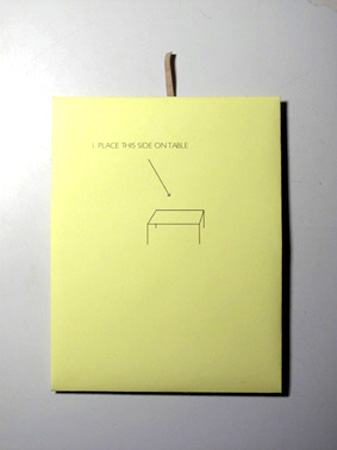 Packaging backside
Looped short film, 2:11 min, 2010

"Place, press, pull." is short video performance in which
I examine my own outer shapes and limits. I guess
it turned out to be a surprising, funny and painful little
self-experiment that led to some of my fundamental questions:

"How far can I go, when am I or is someone else hurt?
Where are the limits of social acceptability and are these
actually my own as well?"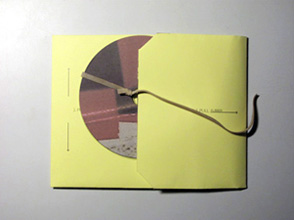 Packaging and DVD