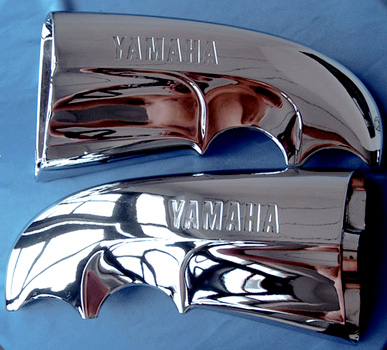 Yamaha chrome parts, 2014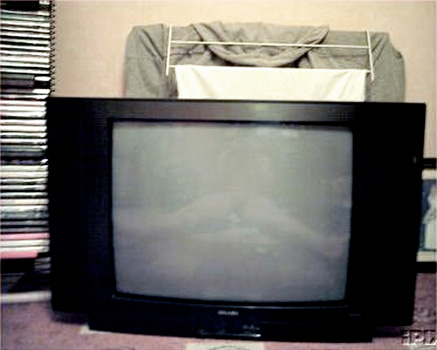 Tv #1, 2014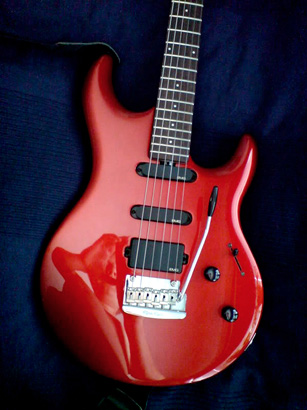 Guitar, 2014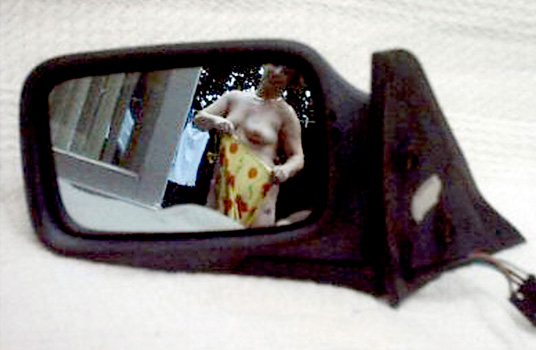 Side mirror, 2014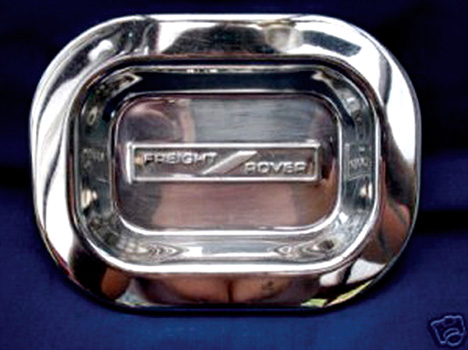 Freight Rover chrome part, 2014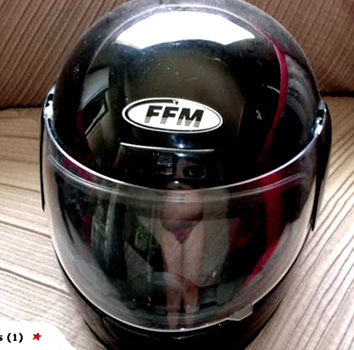 Helmet, 2014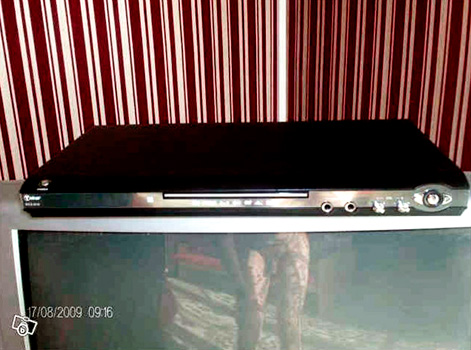 DVD player, 2014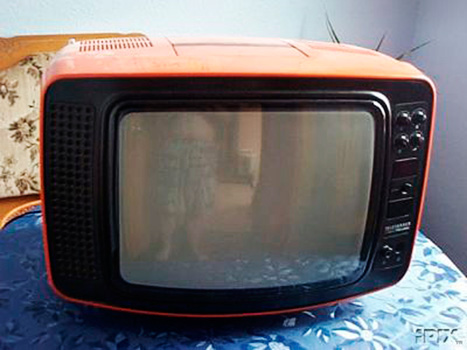 Tv #5, 2014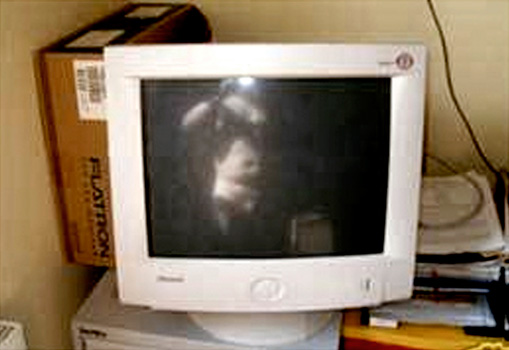 Screen #1, 2014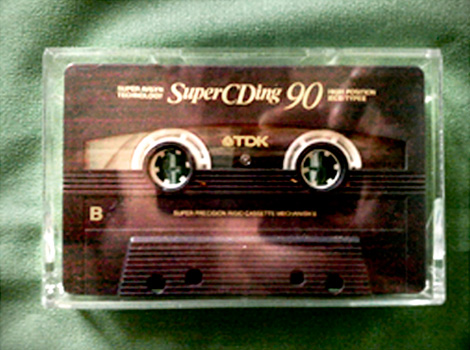 Tape, 2014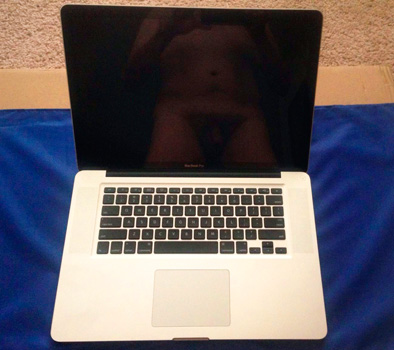 Laptop, 2014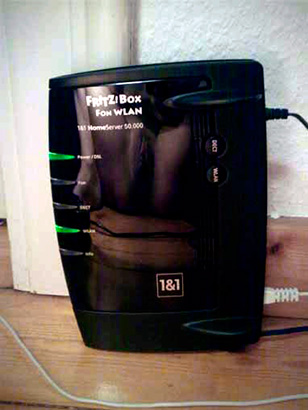 Router, 2014
"Reflections – an unfinished collection"
In the early 2000's supposedly, people were posting "pornographic" photos of objects with their own naked reflections on the objects' shiny surfaces. Those objects were meant to be sold on, e.g. www.ebay.com. Reflectoporn. When I stumbled upon the photos, I was hooked.
Were there people out there practicing virtual exhibitionism? Or did it happen accidentally?
Trying to find out more about this fetish I ran into void. There were no platforms or forums on this particular issue, no dating sites; nothing. Yet, there were lots of sites with small collections of reflectoporn imagery, supposedly "found" on www.eBay.com.
I treat my subjects with a lot of respect. I like to get involved and to know what I am talking about. But this time it was hard to find an "entrance" to the world of reflectoporn, since I wasn't even sure it really existed. I simply took it for what it is: a fetishism that has a Wikipedia entry but doesn't seem to have any active practitioners.
As a final attempt to get in touch with some real reflectoporn-fetishists, I went a step further and took some pictures myself, uploading them to eBay as bait. In vain...
The only reaction I got was an "your-ebay-account-is-suspended email" and
I surrendered.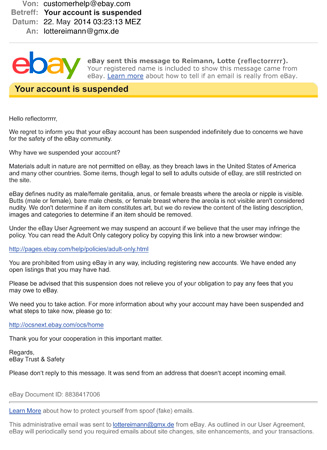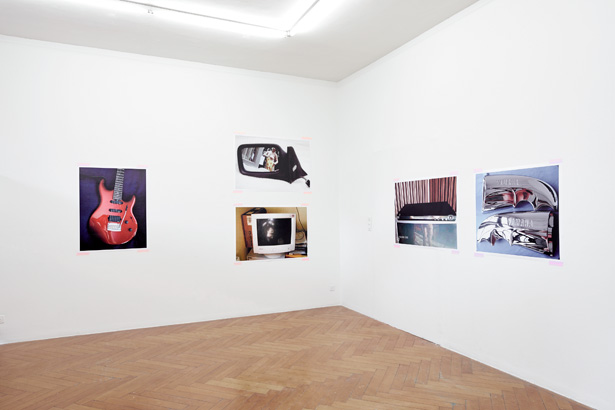 installation shot at Stadtgalerie PROGR, Bern (CH)
Apr'16


installation view at Galerie der HFBK, Hamburg (DE
Dec'14